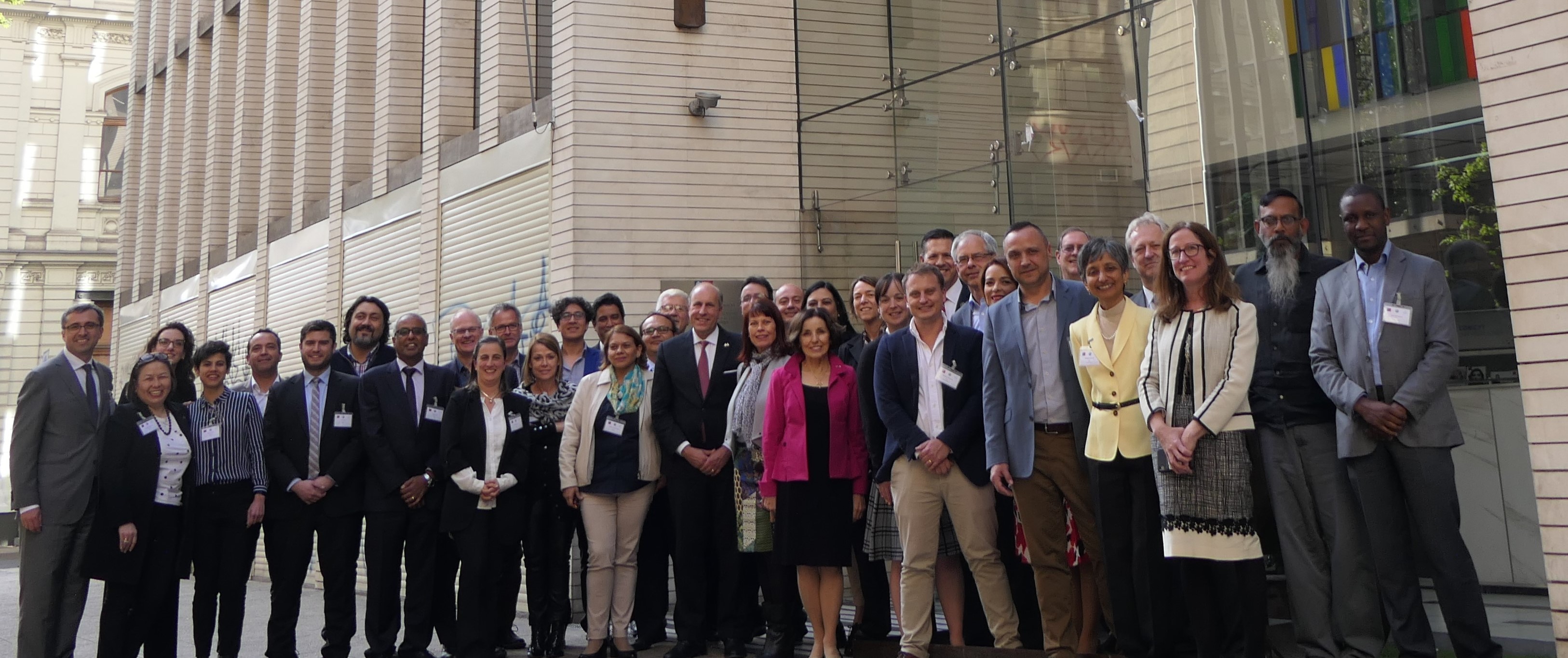 The Americas Regional Meeting 2019 was very well attended and thus provided an exceptional opportunity to regionally contextualise the topics Public Engagement and Mission-oriented Research for the Annual Meeting of the GRC in Durban, South Africa in May 2020.
The following countries were participating from 16-18 October 2019 in Santiago de Chile:
Argentina, Brazil, Canada, Chile, Colombia, Costa Rica, Guatemala, Panama, Paraguay, Peru, United States, Uruguay.
Guests: Germany, South Africa, United Kingdom
The next GRC Annual Meeting will be held from 26-28 May 2020 in Durban, South Africa.