Global Research Council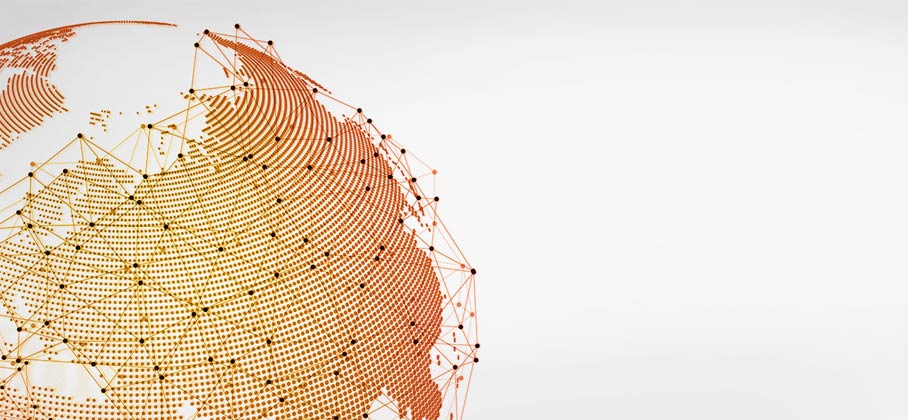 The Global Research Council is a virtual organisation, comprised of the heads of science and engineering funding agencies from around the world, dedicated to promote the sharing of data and best practices for high-quality collaboration among funding agencies worldwide.
The worldwide growth of public support for research has presented an opportunity for countries large and small to work in concert across national borders. Cooperation and collaboration can enhance the quality of science, avoid unnecessary duplication, provide economies of scale, and address issues that can only be solved by working together. Research funding agencies have a responsibility to meet these objectives on behalf of the research communities.
The purposes of the Global Research Council thus are sixfold:
To improve communication and cooperation among funding agencies;
To promote the sharing of data and best practices for high-quality research cooperation;
To provide a forum for regular meetings of the Heads of Research Councils;
To respond to opportunities and to address issues of common concern in the support of research and education;
To be a resource for those institutions wishing to build a world-class research landscape;
To explore mechanisms that support the global science enterprise and the worldwide research community.
Further Information and Documents: